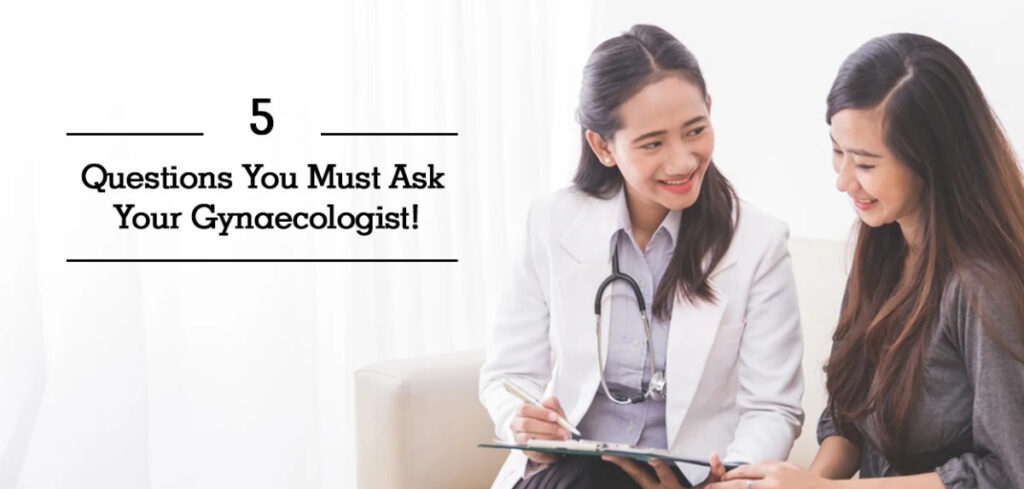 No matter how outspoken you may be, something happens to us in a gynecologist's clinic. And though we have a million questions, most of them stay unasked. However, it is important to be frank and open with a gynecologist to ensure good sexual health. To make it a little easier, here are the answers to five embarrassing questions.
Is vaginal discharge normal?: A little vaginal discharge is a normal occurrence in all women. This discharge is a way for the vagina to cleanse itself. The amount of vaginal discharge varies from one woman to the next and also depends on your menstrual cycle. It is very easy to differentiate between healthy and unhealthy discharge by merely looking at it. Normal discharge is clear, whitish, or light yellow. If your vaginal discharge is excessive or thick and odorous and accompanied by itching, you should see a gynecologist at the earliest.
Will hormonal birth control affect my libido?: Hormonal birth control affects each woman in a unique way. While for some it can cause weight gain, for others it can result in a weakened libido. This is because hormonal birth control suppresses ovulation and thus controls the production of natural hormones. If you feel your sex drive is being affected by your pills, talk to your gynecologist for alternative birth control techniques.
How can you make intercourse less painful?: Sex should be a pleasurable experience for both partners. However, sometimes, the act of penetration can cause discomfort to women. This is mainly because of a lack of lubrication that results from not being turned on enough or nervousness. You could experiment with lubricants and sexual positions to make this more comfortable. Also, go slow and take your time enjoying foreplay to stimulate your body.
Why is there an odor from my vagina?: Just because your vagina has a strange smell, it does not mean that something is wrong. The fluids in a woman's body are affected by a number of factors including her diet, hygiene, sexual activity, and infection. Good hygiene habits can control most odor problems. If it persists, the odor may be a sign of a yeast or bacterial infection and should be shown to a doctor immediately.
Why do I leak urine when I laugh or sneeze?: Many women after giving birth are subject to urinary incontinence. This is mostly due to weak pelvic floor muscles after pregnancy and a drop in estrogen in post-menopausal women. Simple exercises can often help strengthen your pelvic muscles and hence prevent leaking. In more serious cases, a gynecologist will also be able to prescribe medication for the same.
No question is too silly or too embarrassing to ask a gynecologist. So, choose your gynecologist with care and ensure that you are comfortable discussing your intimate health with her.
Consult with Dr. Neha Lalla – Gynaecologist in Dubai. or Visit NMC Speciality Hospital – Al Nahda – Al Nahda 2 – Dubai – United Arab Emirates.
Also read: Pregnancy – Common Problems That You May Face
Thanks for reading!